On Tap
Saturday Happy Hour! $4 select pints from 11am - 4pm!
Crowler Hour! $1 off crowlers from 4-6pm every Monday-Friday
Neshaminy Creek Leon
Russian Imperial Stout – 11.6%
Mainstay Single Knot Nelson
Single Hopped IPA w/ Nelson Sauvin Hops – 6%
Tired Hands Hot Trip to Heaven
Pizza Boy Magic… Under Where?
Root Down Flying Guillotine
Pizza Boy Valet Check the Pizza
Graft Salt & Sand
Margarita Gose Cider – 6.9%
Allagash Tripel
Belgian Style Tripel – 9%
Cigar City Pop Up!
June 5th - 6:30pm
Dressler Estate 2nd Anniversary Cider Saturday
June 8th - 2-4pm
Sterling Pig TLP Event!
June 13th, 2019 - 6:30pm
Great Lakes/East Branch/Brother's Kershner Collab Event!
June 27th, 2019 - 6:30pm
Hours
Monday - Thursday 12pm - 10pm
Friday & Saturday 11am - 11pm
Sunday 11am - 10pm
484-593-2972
Connect With Us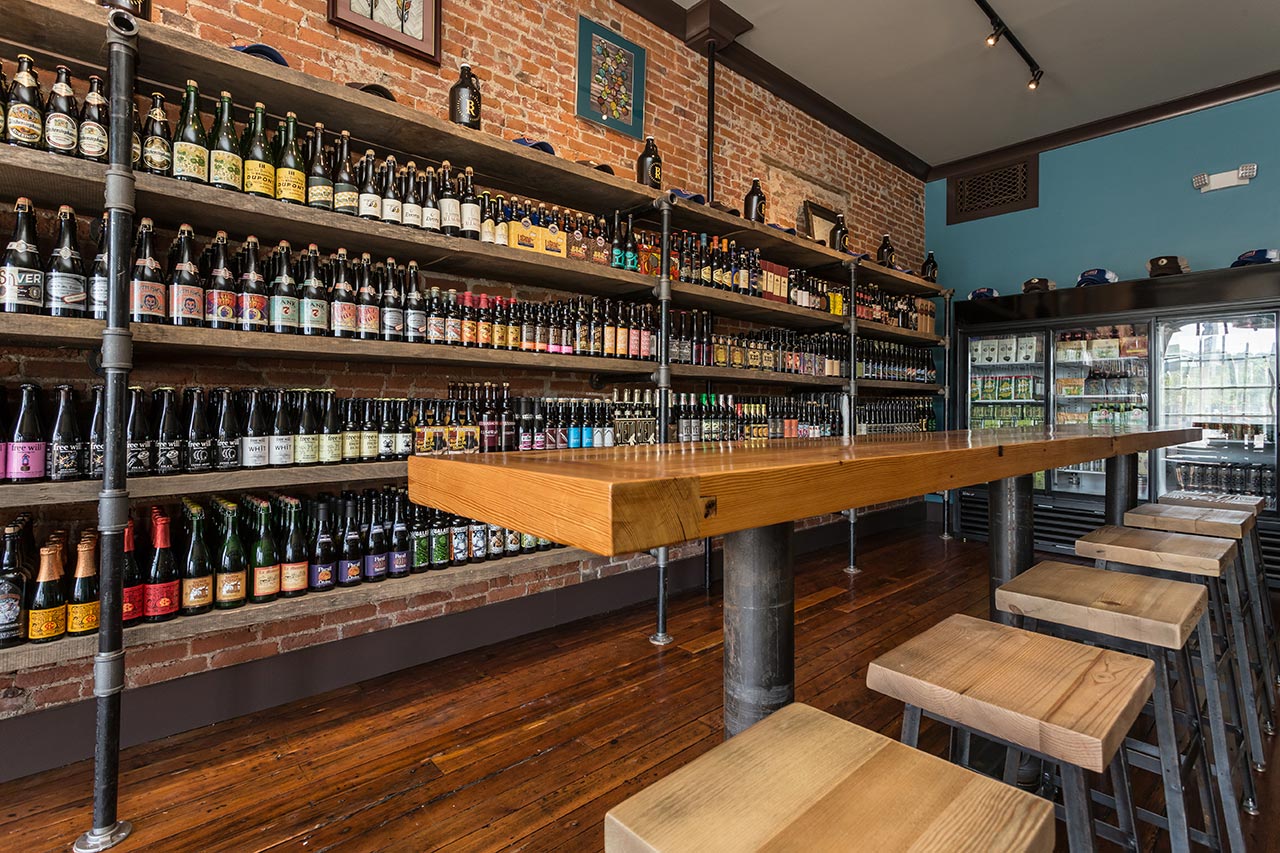 209 West Lancaster Ave, Downingtown, PA
Visit Station Taproom
For more unbelievable eats, visit Station Taproom next door.